Building Envelope

Are you looking for air exfiltration issues? Are you looking for thermal bridging issues? How about glass or curtain wall issues? You need a building envelope inspection.
A building envelope inspection can be completed on foot with state of the art FLIR equipment. We can work side by side with your building science engineers or capture the images for you without you having to even leave your office.
As with any of our aerial infrared imaging operation we include both negative and positive pressure imaging.
Our deliverable to the client includes all daytime digital stills together with all positive and negative pressure images AND all found observations can be prepared on your letterhead, if you so chose.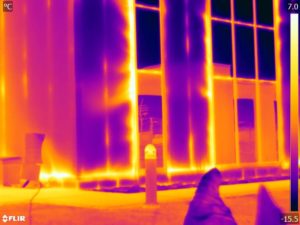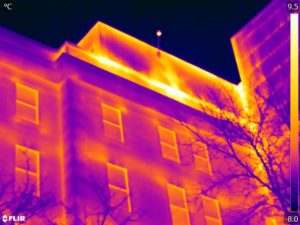 Please contact us today for a free quote!